BASIC OBEDIENCE MONDAYS ARE BACK!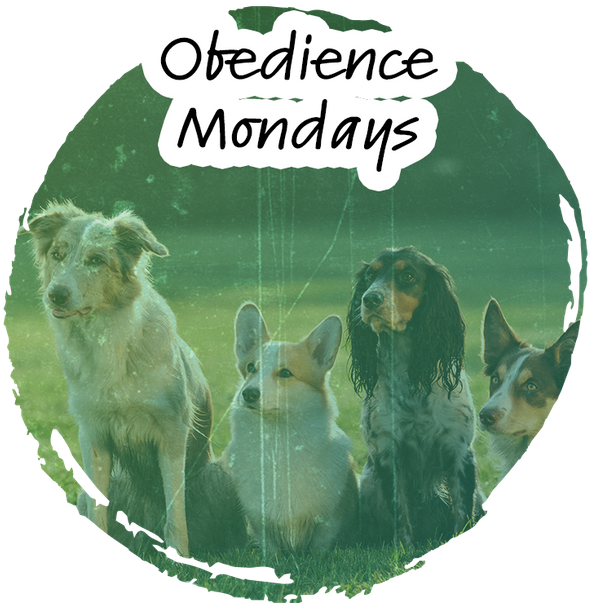 When: Mondays at 7 pm starting November 4th
Where: Zen Doggy Den Facility in Wheat Ridge
Classes meet once per week, the same day and time for six consecutive weeks.
Price: $160 (includes collar for beginners)
Beginner Obedience Mondays covers: leash walking (heel), sit and automatic sit, stay, down, recall (come), housebreaking, nipping, jumping, chewing, stealing items, socialization, nutrition, and everything in between.
Pre-registration is required.
*If you are not sure how your dog will do in a group training class, or if there are more serious issues going on, private, in-home sessions are recommended prior to attending a group training class. See below.*
Intermediate and Advanced classes are coming soon.
Contact our Zen Doggy Den staff today with your concerns and what you are looking to accomplish. Once we have that information, we will give you an estimate of how many sessions it may require, or ask you to set up a free consultation!
Located at 4575 Wadsworth Blvd. Wheat Ridge, CO.
Areas servicing: Servicing homes in Wheat Ridge, Lakewood, Arvada, Denver, Boulder, and everywhere in between.
FACETIME AND PHONE CONSULTATIONS
No matter what your location, there are many ways we can assist in improving the behavior of your dog, and your relationship with them.
Whether you need help with housebreaking, nutrition/health advice, puppy tips, or something else, we can talk via phone or Facetime.
If after a consult, we determine you will need some in-person assistance and you are out of our service area, I will assist in finding you a qualified dog trainer to help you.
Behavior Consultations are $50 per hour.
QUESTIONS ABOUT OUR GROUP CLASSES? LET US KNOW!