OUR DOG TRAINING AND DOG SITTING SERVICES
DAYCARE AND BOARDING POLICIES
Daycare for dogs is not a replacement for training. If you expect to drop off your unruly dog so someone else can deal with it for the day, then this might not be the place for you. At Zen Doggy Den, we strive on the overall well-being of a dog's mental state and sometimes just daycare alone is not going to accomplish that. It's not just about being tired, it's about being balanced and fulfilled. High energy dogs need more than just running around crazy all day. They benefit most from a combination of mental stimulation and exercise. Our Day Training is perfect for this. Our certified dog trainer will take your dog out a couple of times throughout the day to practice obedience and manners.
Please note: We now require one full day of daycare prior to boarding stays to prepare the dog. This helps reduce their stress so they understand they will eventually be going home, and it helps us ensure they will be safe over night in our facility.
Meet Our Happy Pups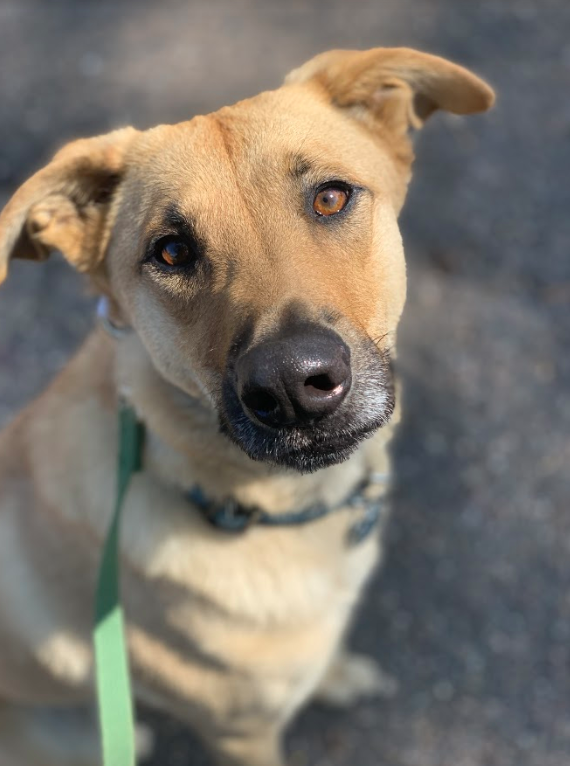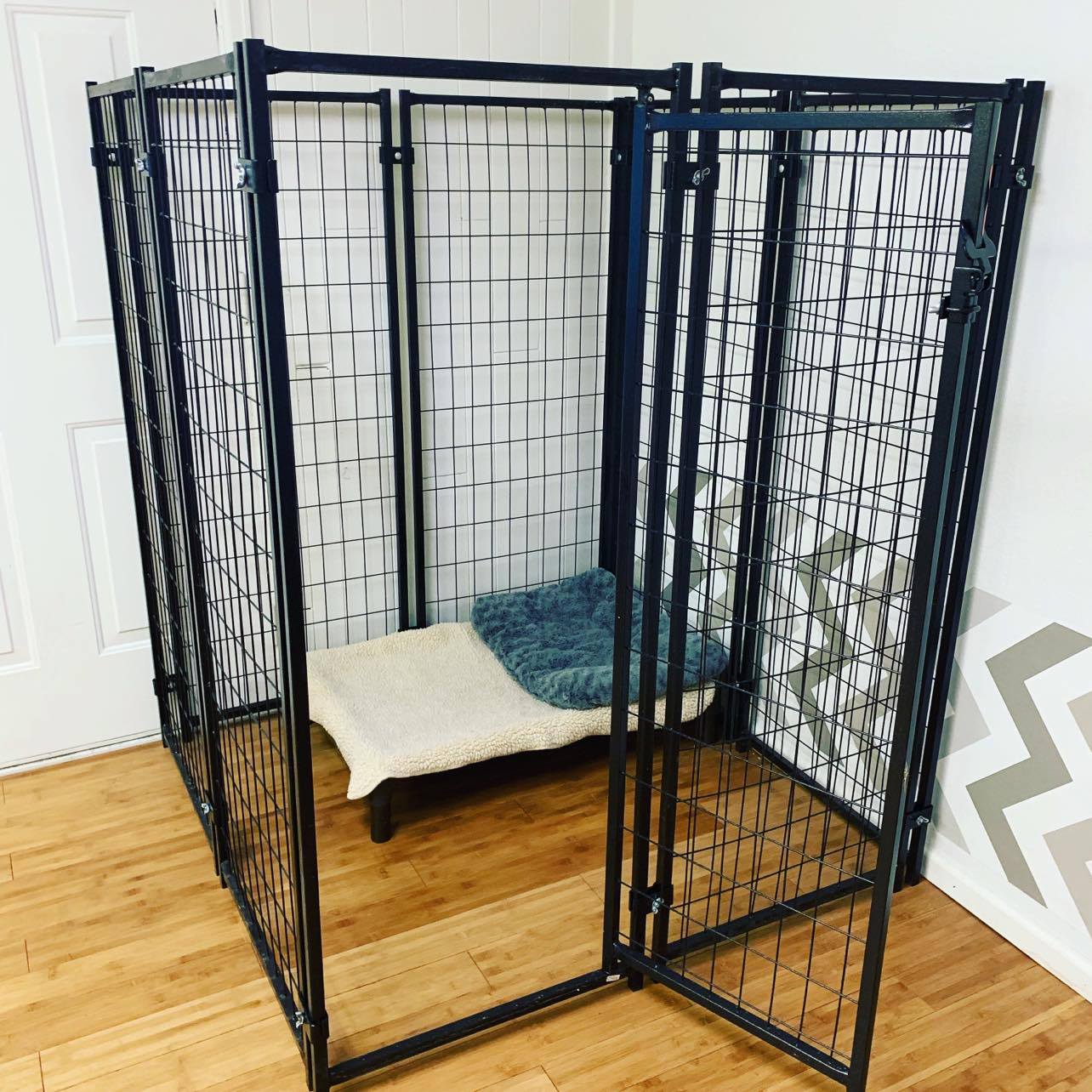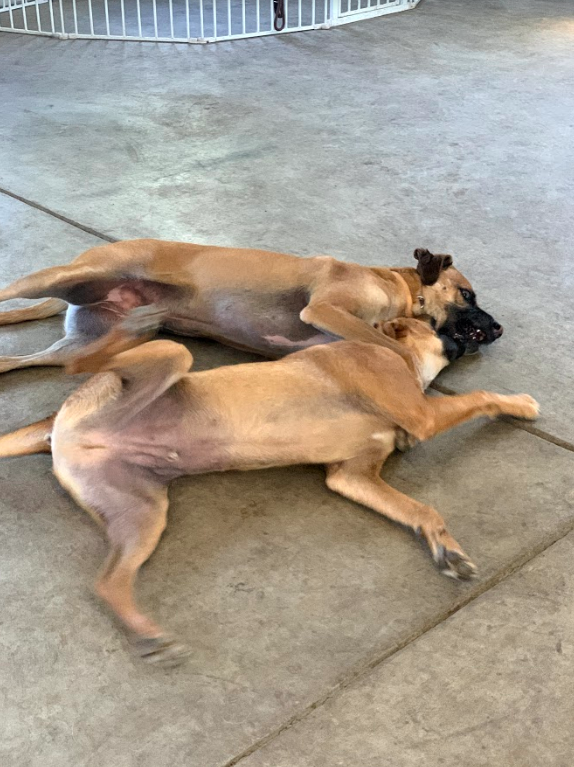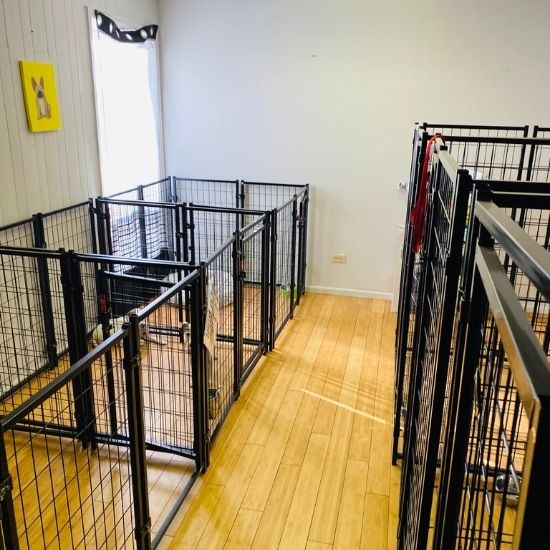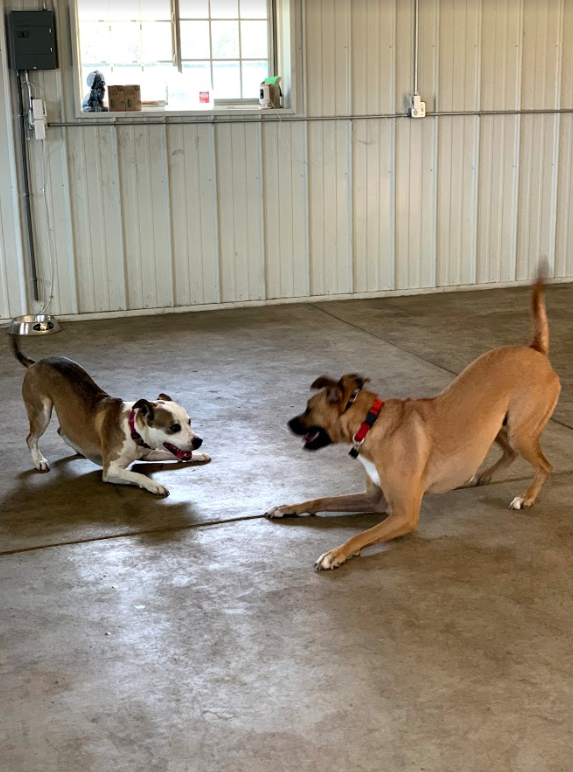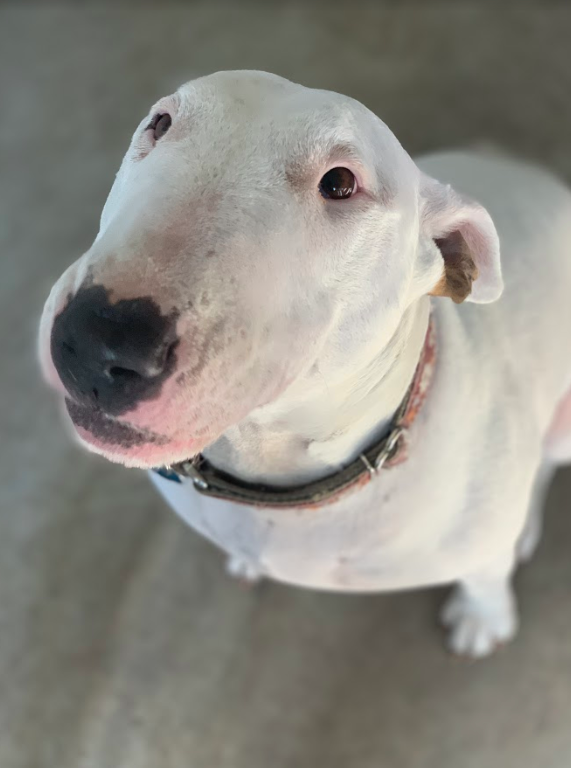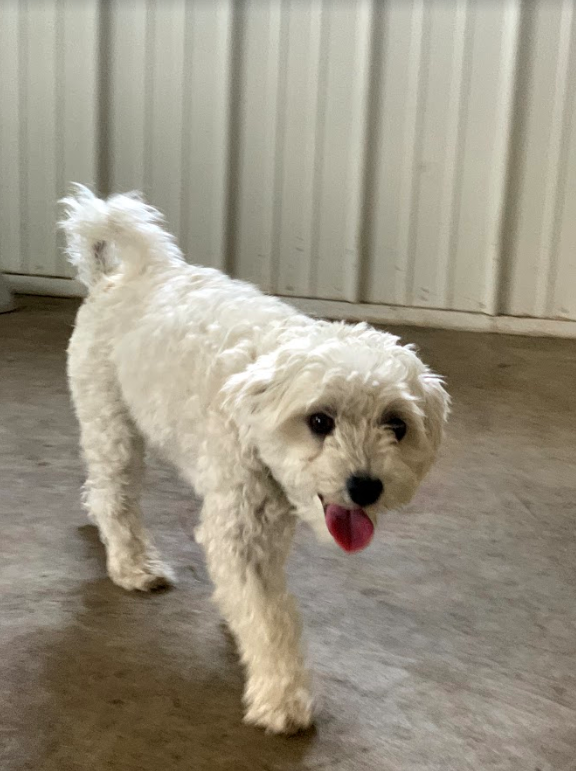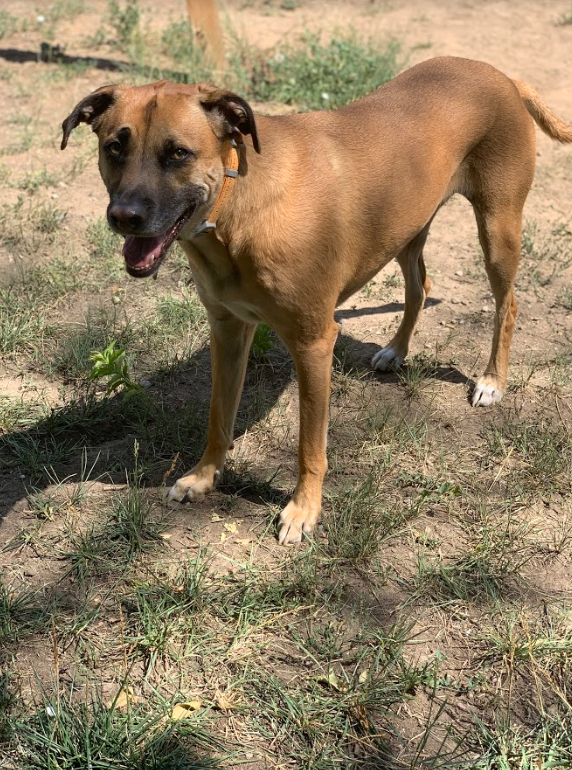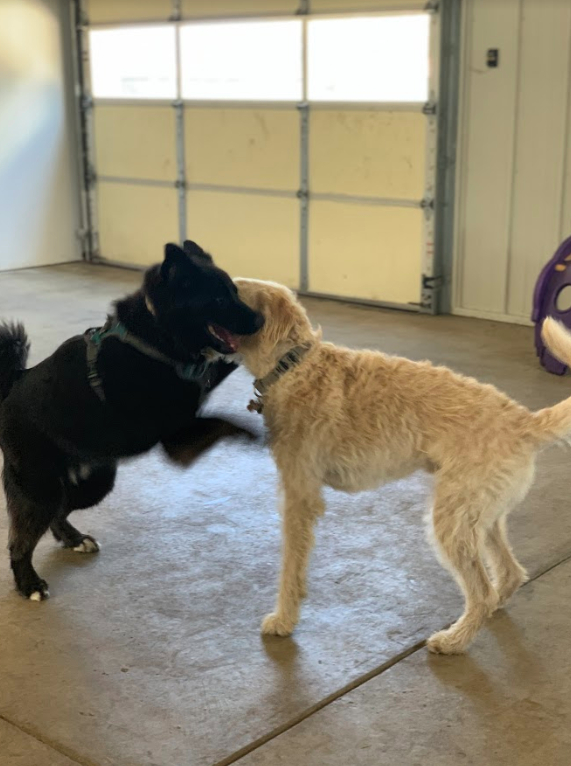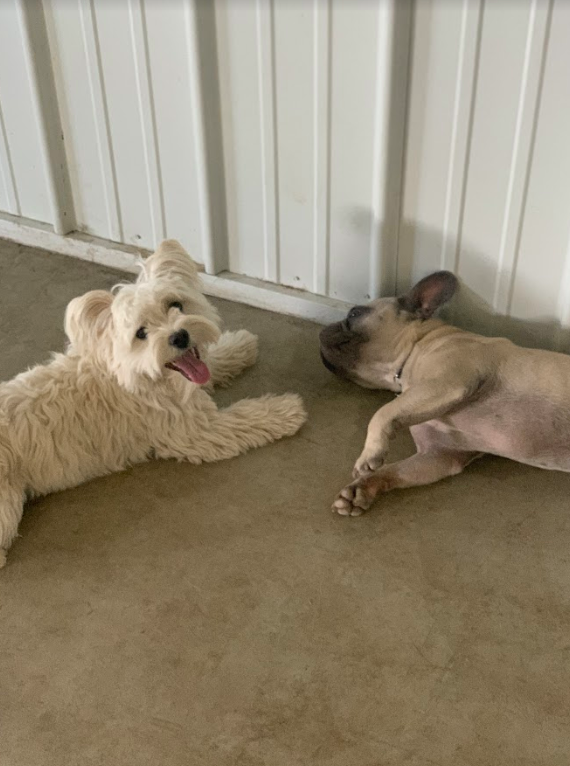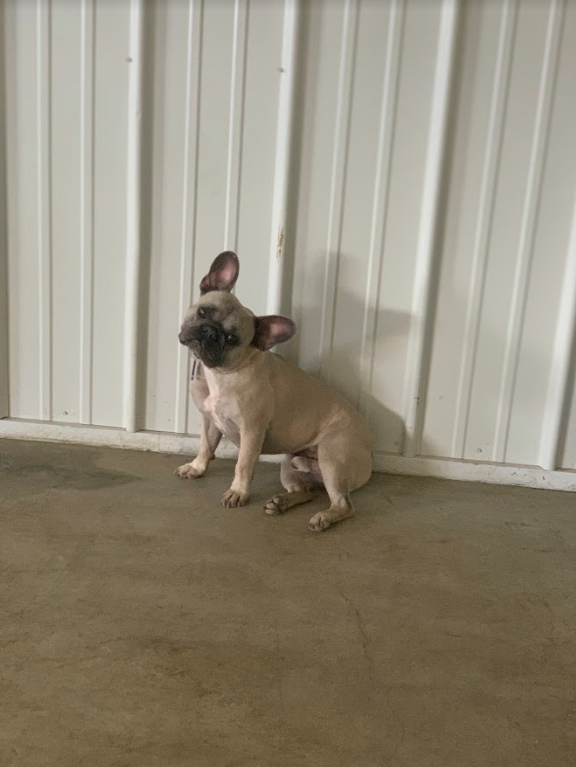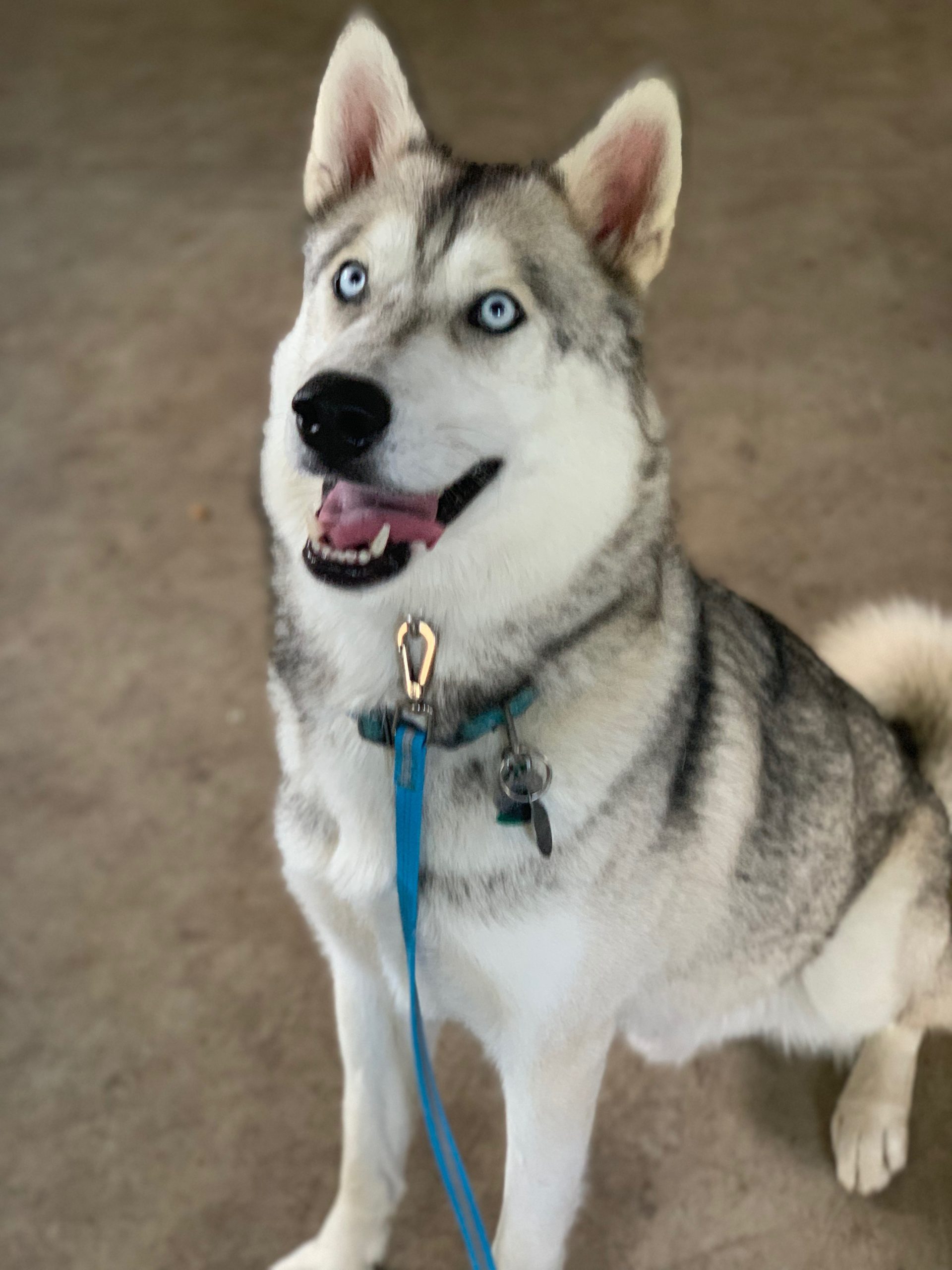 We have spacious 4×4 pens that we use for most dogs. We do still have a variety of crates as well for those that prefer it, and inescapable crates for our anxious dogs. If your dog is not used to being confined, please let us know. Many dogs do absolutely fine when it is a new environment, however, we do need to be aware of any history of breaking out or self-injury.
We don't believe in wasting time as time is valuable, and people are busy. From our group training classes to our private dog training, we have an option for everyone.
Contact Zen Doggy Den in Wheat Ridge today for more information about our training services!
$19 Half Day Daycare
$30 Full Day Daycare
$20 Add-On Day Training
$42 Overnight Boarding
Some dogs are just done after a couple of hours of play. This option is great for those dogs to avoid over-stimulation. Half-day is 5 hours or less from the time you drop off.
For the dogs that like a lot of stimulation and play, this is a great option to get your four-legged friend that full day of playtime.
For the dog that needs fine tuning on their obedience skills, more mental stimulation, or improvement on skills. This is great for dogs with high energy!
We understand how hard it is to leave your pup overnight, which is why you want to leave them somewhere you can trust. We'll love your dog(s) like they're our own!
2 dogs: $36/day
3 dogs: $53/day
2 dogs: $56/day
3 dogs: $82/day
Prerequisite: Completed 2 or more private training sessions, a beginner group class, or board & train program.
2 dogs: $80/night
3 dogs: $118/night
Up to five hours of daycare.
More than five hours of daycare.
A full day of daycare is included in your night's stay.
BOOK NOW
BOOK NOW
BOOK NOW
BOOK NOW
---
| | | | |
| --- | --- | --- | --- |
| $20 Bath (under 50 lbs) | $25 Bath (over 50 lbs) | $10 Treadmill Sessions (Pups Under 1 Year) | $15 Treadmill Sessions (Pups 1 & Older) |
| Does your pup need a little scrub after all that playtime? We're happy to help! | Does your pup need a little scrub after all that playtime? We're happy to help! | A walk or trot from 10-15 minutes- chosen at our discretion. The treadmill is a great way to get some focused energy out and can really add balance to your dog's life. **note it can take an average of 2 sessions to get them comfortable with using it** | A walk or trot from 15-20 minutes- chosen at our discretion. The treadmill is a great way to get some focused energy out and can really add balance to your dog's life. **note it can take an average of 2 sessions to get them comfortable with using it** |
| BOOK NOW | BOOK NOW | BOOK NOW | BOOK NOW |