4575 Wadsworth Blvd, Wheat Ridge
Board and Train
Do you feel like your dog is so stuck in its ways, you wish you could reset and start over? With our board and train program at Zen Doggy Den, you can do just that. When your dog is removed from the environment it is used to misbehaving in, it gets a chance to start fresh and learn to behave properly.
MORE INFO

Dog Boarding
While many wish they could take their dogs with them everywhere they go, sometimes it isn't feasible or simply not in the best interest of the dog. When this is the case, it is important to have a dog boarding facility that you can trust will provide your dog with the best care possible until you return.
More Info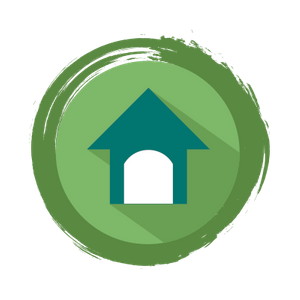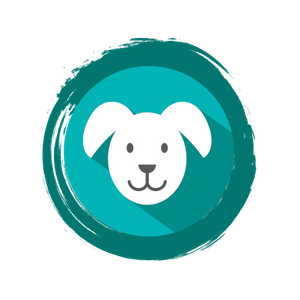 Dog Day Care
At Zen Doggy Den in Wheat Ridge, we focus on quality playtime mixed with necessary rest time as this provides the dogs with a balanced routine to keep them happy and healthy. Daycare for dogs is a great way to keep your furry friends active while you are away during the day. Instead of leaving them home alone to lie around, our certified dog trainers help to increase the dog's social levels and behavior outside of the home.
More Info
Your Dog's Home Away From Home