PRIVATE DOG TRAINING AT ZEN DOGGY DEN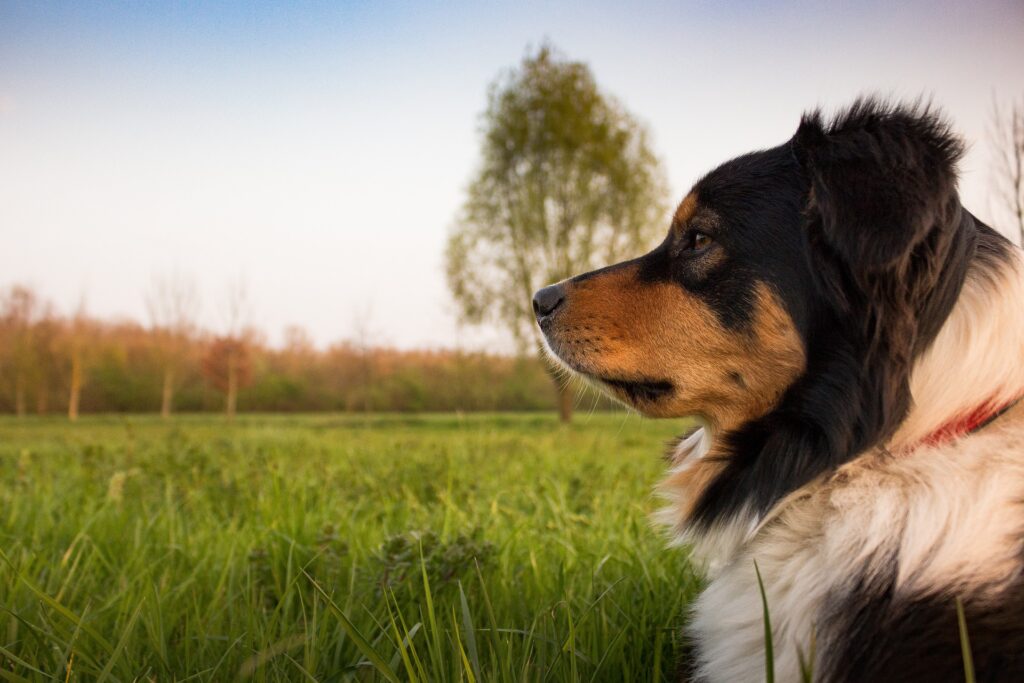 UNLIMITED DOG TRAINING SESSIONS!
$2,000
You read that right, UNLIMITED private lessons, and we include a regular training collar chosen by temperament for on leash and a brahma multipurpose training lead. The sky is the limit, you name what you want to accomplish and we will get it done (within our expertise of course). All the basics on leash, to off leash reliability, minor/moderate leash reactivity, therapy level, puppy to adult and more. Sessions are typically 1 hour each. *remote collars are required for off leash and can be purchased through us or an approved source.* Additional dogs in same household are 1/2 price.
Aggression or Specialty Add On* +$500
Have a dog that is majorly leash reactive, dog aggressive, stranger aggressive or similar? Add this onto our Unlimited Private Lesson package and you will have aggression management for the life of the dog. **True Aggression is always considered managed not cured so this is why we refer to it as management** This add on can also be used for specialty such as service dog training.
All Sessions are about 1 hour in length and can be done at our facility, at your home or other local places depending on goals for training and need for distractions.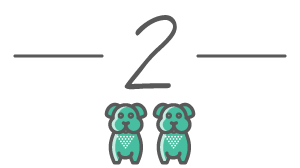 *starts at $150 per lesson at our facility
Each session is tailored to your specific dog and situation. The first session always includes leash walking (heel) with sit and self control/patience training. You can then choose, based on your needs, what else will be covered. Some common areas are reactivity to other dogs, jumping, excessive barking, or additional commands such as stay or come. Typically one to two commands can be taught per private training session. There is no limit to what you can request, as we deal with all types of behavior concerns. The amount of sessions needed will be determined by the dog's ability to learn, and the amount of time you put into practice outside of the training sessions.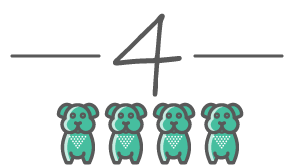 *you come to us or we come to you
Covers everything in our Two Sessions, plus additional commands and more reliability such as heel, sit, automatic sit, stay, down, and come. In many cases, dogs are very reliable on leash, with medium levels of distractions in these 4 sessions.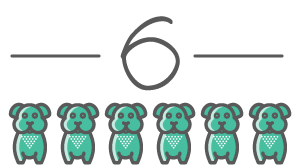 *contact us for in home pricing
Everything listed in Two Sessions and Four Sessions, plus an introduction to off-leash, or fully off-leash—depending on the dogs ability. A remote collar must be used for off-leash training (sold separately, but we do carry them).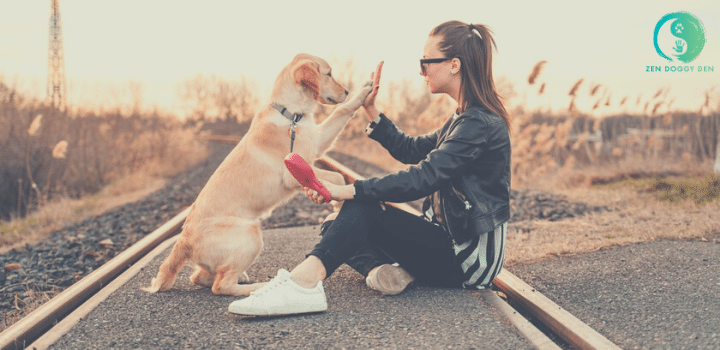 PRIVATE TRAINING IN THE COMFORT OF YOUR OWN HOME
Depending on your dog's specific circumstances, we also offer all of the above options in your home or meeting in local public places depending on what your dog needs to work on. Sometimes it's best to see your dog in their own environment, but some dogs flourish just as easily outside of their home environment. If you're unsure of what environment your pup does best in, give us a call today to receive a free consultation!
Contact our Certified Dog Trainers with your concerns, and what you are looking to accomplish in training sessions. We will give you an estimate of how many sessions it may require, or ask you to come see us for a free consultation!
Located at 4575 Wadsworth Blvd. Wheat Ridge, CO.
Areas servicing: Servicing homes in Wheat Ridge, Lakewood, Arvada, Denver, Boulder, and everywhere in between.
QUESTIONS ABOUT OUR PRIVATE TRAINING? LET US KNOW!