PRIVATE DOG TRAINING IN THE COMFORT OF YOUR OWN HOME
Many behavior issues are solved with just two in home sessions.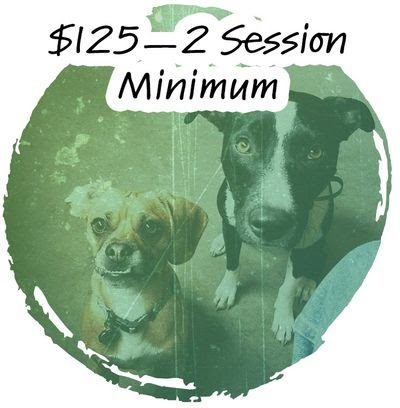 All Sessions are 1 1/2 to 2 hours long but it can go longer depending on the situation. There is no additional charge if the session goes longer. Our prices are set by the sessions, not an hourly rate.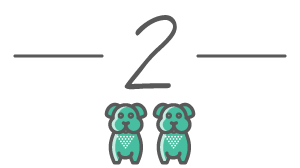 Each session is tailored to your specific dog and situation. The first session always includes leash walking (heel) with sit and self control/patience training. You can then choose, based on your needs, what else will be covered. Some common areas are reactivity to other dogs, jumping, excessive barking, or additional commands such as stay or come. Typically one to two commands can be taught per private training session. There is no limit to what you can request, as we deal with all types of behavior concerns. The amount of sessions needed will be determined by the dog's ability to learn, and the amount of time you put into practice outside of the training sessions.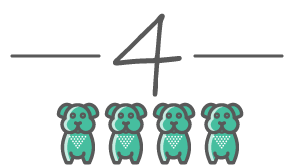 Covers everything in our Two Sessions, plus additional commands and more reliability such as heel, sit, automatic sit, stay, down, and come. In many cases, dogs are very reliable on leashes, with medium levels of distractions.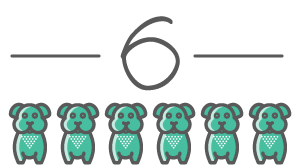 Everything listed in Two Sessions and Four Sessions, plus an introduction to off-leash, or fully off-leash—depending on the dogs ability. A remote collar must be used for off-leash training ( sold separately, but we do carry them).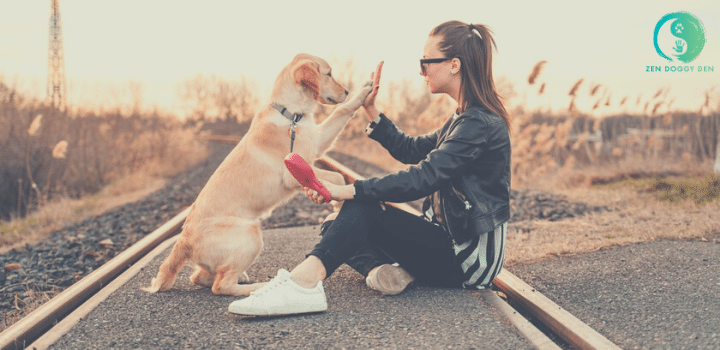 PRIVATE TRAINING AT ZEN DOGGY DEN
Depending on your dog's specific circumstances, we also offer private dog training sessions at Zen Doggy Den in Wheat Ridge. Sometimes it's best to see your dog in their own environment, but some dogs flourish just as easily outside of their home environment. If you're unsure of what environment your pup does best in, give us a call today to receive a free consultation!
Contact our certified dog trainers with your concerns, and what you are looking to accomplish in training sessions. We will give you an estimate of how many sessions it may require, or ask you to come see us for a free consultation!
Located at 4575 Wadsworth Blvd. Wheat Ridge, CO.
Areas servicing: Servicing homes in Wheat Ridge, Lakewood, Arvada, Denver, Boulder, and everywhere in between.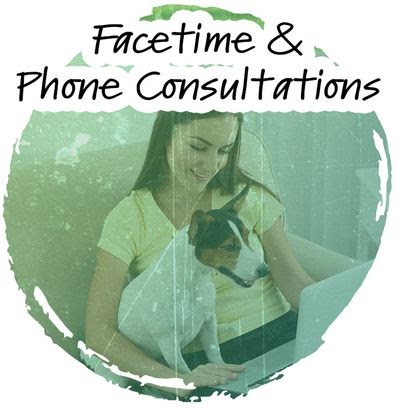 FACETIME AND PHONE CONSULTATIONS
No matter what your location, there are many ways we can assist in improving the behavior of your dog, and your relationship with them.
Whether you need help with housebreaking, nutrition/health advice, puppy tips, or something else, we can talk via phone or Facetime.
If after a consult, we determine you will need some in-person assistance and you are out of our service area, I will assist in finding you a qualified dog trainer to help you.
Behavior Consultations are $50 per hour.
QUESTIONS ABOUT OUR PRIVATE TRAINING? LET US KNOW!