DOG DAYCARE, BOARDING & DOG TRAINING POLICIES
Daycare for dogs is not a replacement for training. If you expect to drop off your unruly dog so someone else can deal with it for the day, then this might not be the place for you.
At Zen Doggy Den, we strive on the overall well-being of a dog's mental state and sometimes just daycare alone is not going to accomplish that. It's not just about being tired, it's about being balanced and fulfilled.
High energy dogs need more than just running around crazy all day. They benefit most from a combination of mental stimulation and exercise. Our Dog Day Training is perfect for this.
If your dog is not used to being crated, please let us know. Many dogs do absolutely fine when it is a new environment, however, we do need to be aware of any history of breaking out or self-injury.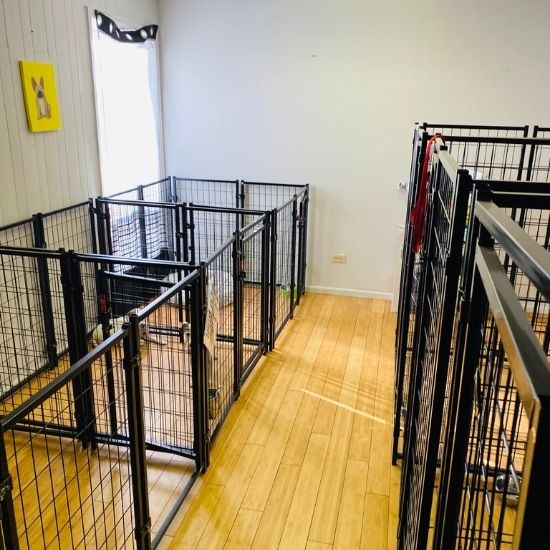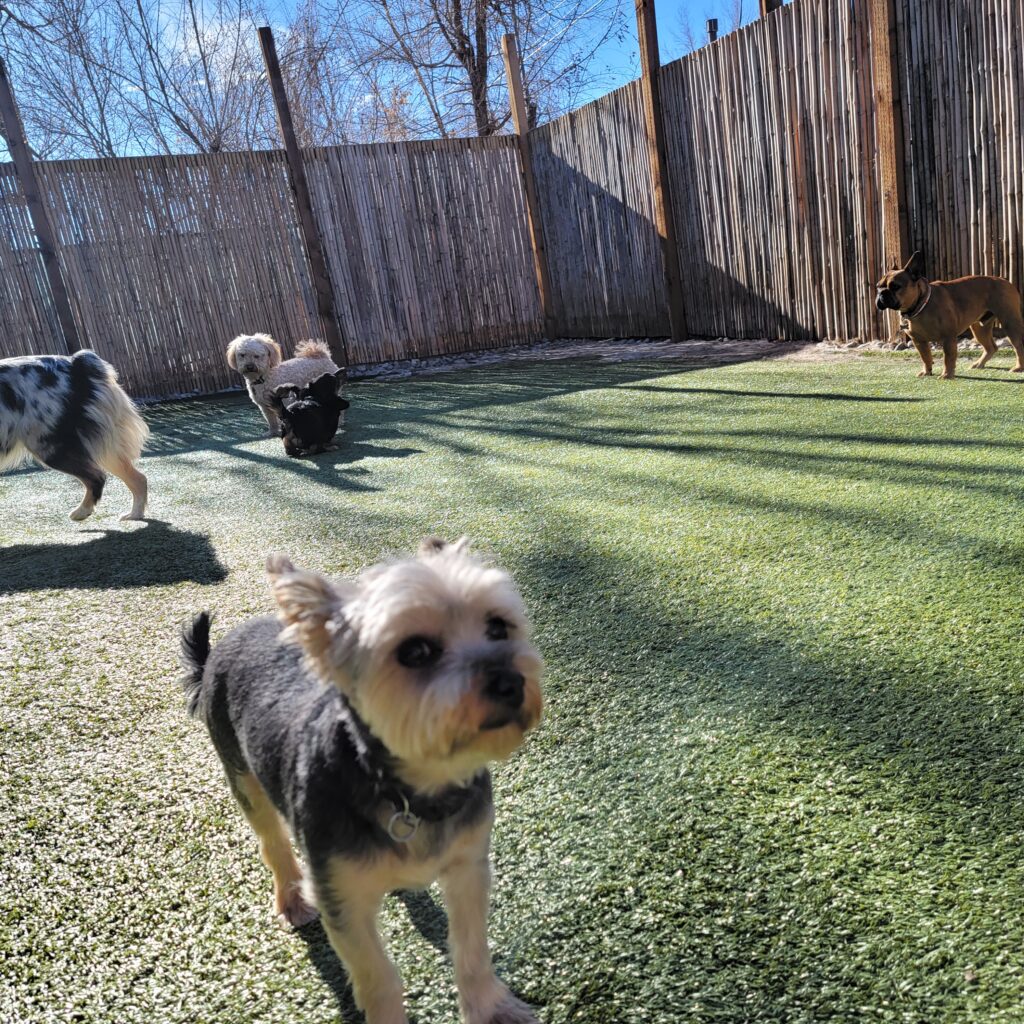 We don't believe in wasting time as time is valuable, and people are busy.
Contact Zen Doggy Den in Wheat Ridge today for more information about our training services!